Who We Are
Future Directions is a values based high quality social care provider. It is through living out our values that we enable people to have the best lives possible.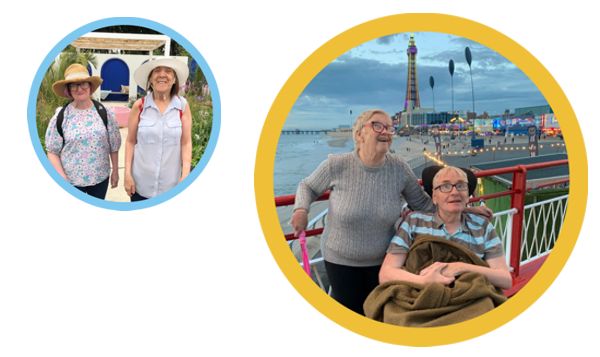 We are registered with the Care Quality Commission for the provision of personal care, both within supported living, and domiciliary care as well as providing a number of care homes with/without nursing.
We support people with complex needs who require additional support including adults and young people with:
Mental health needs
Learning disability
Autism
Forensic history
Complex health needs
Profound multiple disabilities
Acquired brain injury
Older people
Dementia
Young people in transition
We work with people and provide support that enables them to live the life that they want and to achieve their outcomes, and most importantly to have a meaningful life.
We are a 'not for profit' values based organisation that operate across the North West of England.
As a CIC we are making a real difference to peoples' lives.
Our Values
Our values are our compass and they guide us in all we do and they inspire us to provide the best support we can.
We believe that by living out our values we will make a positive difference to the lives of the people that we are privilege to support.
Our Values:
To Put People First
To Be Transparent
To Go The Extra Mile
To Be Creative
To Be Adaptable