Blog
Welcome to the Future Directions blog page.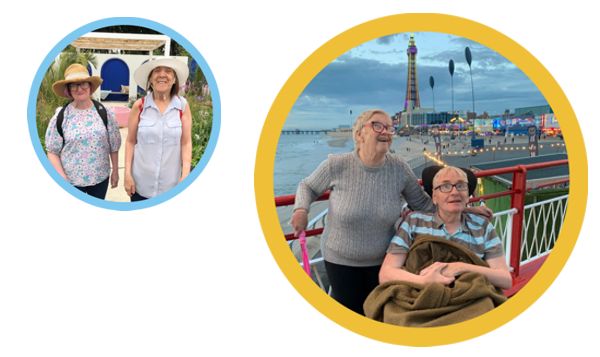 Here you can keep up-to-date on everything from our new schemes to staff shout outs.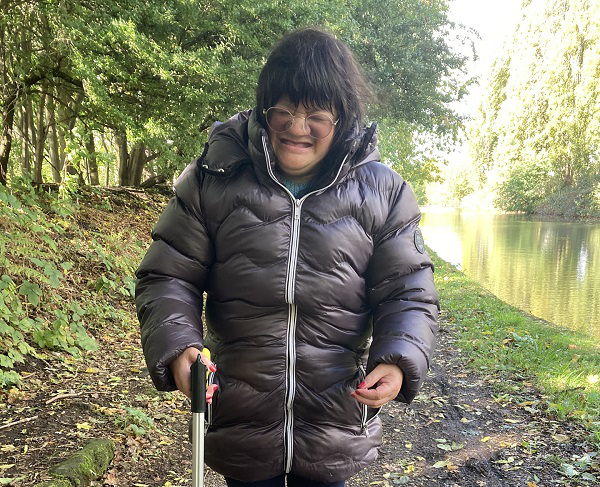 We are thrilled to have been awarded a grant from the Greater Manchester Walking Fund so we can promote litter-pick walks and wheels to people we support, and get people moving. We think that litter-picking walks are a great way to motivate people to get active. Over the past few months The Friends For Life...
Read More