Future Directions Bags Litter Picking Walks Grant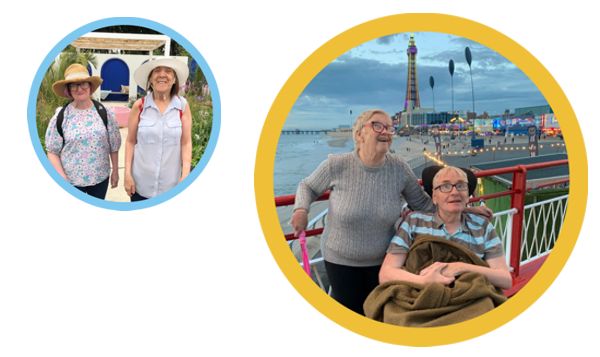 We are thrilled to have been awarded a grant from the Greater Manchester Walking Fund so we can promote litter-pick walks and wheels to people we support, and get people moving.
We think that litter-picking walks are a great way to motivate people to get active. Over the past few months The Friends For Life group have held litter-pick walks in Trafford and Manchester, and this funding will enable us to organise more walks in Rochdale, Oldham and Stockport.
This will be a great opportunity for people to get together with friends. This can have a positive impact on people's mental health and can help stop loneliness and social isolation, especially over the winter months. It is also a great way for people to get to know their neighbours and local community.
We hope this funding will enable people we support to get active, make a positive difference in their communities, and have fun. We will be recruiting people we support as Litter-pick Superheroes who can help us with this project. For more information please contact Mel Chapman or Jenny Neville.