Compliments, Concerns and Complaints
Here at Future Directions CIC we welcome and value your feedback.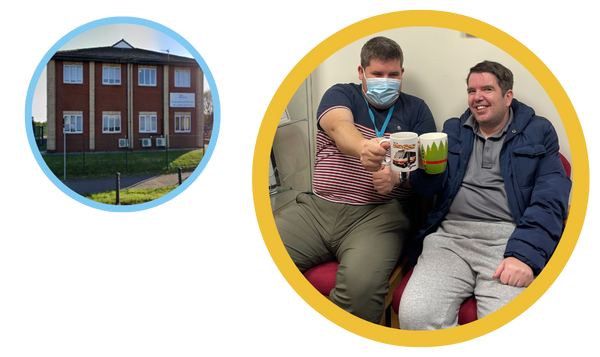 If you would like to make a compliment, raise a concern or complaint, you can do this in a number of ways.
Email
Please email you compliment, concern or complaint to complaints@futuredirectionscic.co.uk
Telephone
The receptionist will transfer you to the relevant manager who can deal with your compliment, concern or complaint. Please telephone 0161 769 9000
Letter
Please send your compliment, concern or complaint to Future Directions CIC, Marle House, Oldham Broadway Business Park, Broadgate, Chadderton, Oldham, OL9 9XA.
Whistleblowing
If you have concerns that a person supported is being abused, please telephone our Whistleblowing hotline on: 07791 505 930 
For more information on what happens when you call Future Directions CIC's whistleblowing hotline please click here.
Want to find out more?
Take a look at our complaints policy – (need the easy read version? click here)