Support We Provide
In everything that we do at Future Directions, we put the person supported at the centre of the process. We truly put the person into 'personalisation'.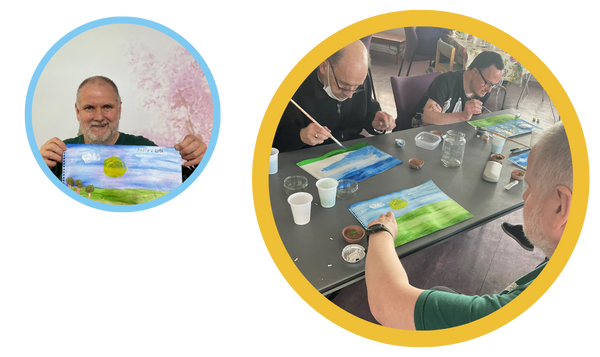 Our aim is to ensure that all of the services we provide enable an individual to develop and grow as a person, to thrive and to live out their hopes and dreams, ensuring that they live their best life possible.
Residential Support
We can provide support to you within one of our Registered Residential Care Homes, with/without nursing, based either in Lancashire or Greater Manchester.
Supported Living
Within one of the many shared or single person supported living services, across Lancashire, Rochdale, Stockport, Trafford, South and North Manchester, Oldham and Bradford.
Specialist Support
We are particularly experienced in supporting individuals as they transition and move on from often long periods of time being supported in hospital under a section.
We can help you to develop your own support package, through the use of either a personal budget, an individual service fund or a personal health budget. You will be in control of the whole process and will be at the centre of the individual service design.