Supported Living
We can provide a wide range of support options to enable you as an individual to live the life that you choose.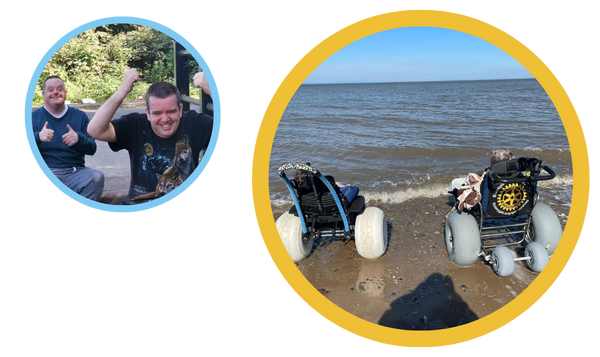 We work closely with a number of housing providers and social landlords, to ensure that individuals can be supported to live independently, to maintain their tenancies and to live safely and without interruption within their own homes.
We provide support to enable an individual to build social connections/networks, integrate within their wider communities, and find employment opportunities and to develop their independent living skills.
Every person is a unique individual and as such every support service is based on the needs and wishes of that individual.
All of our support teams are recruited through the use of Values Based Recruitment Model, with a person supported sitting on all recruitment panels. Our support staff are fully trained, DBS checked and committed to living out our values, enabling you to have choice and control to live the life you choose.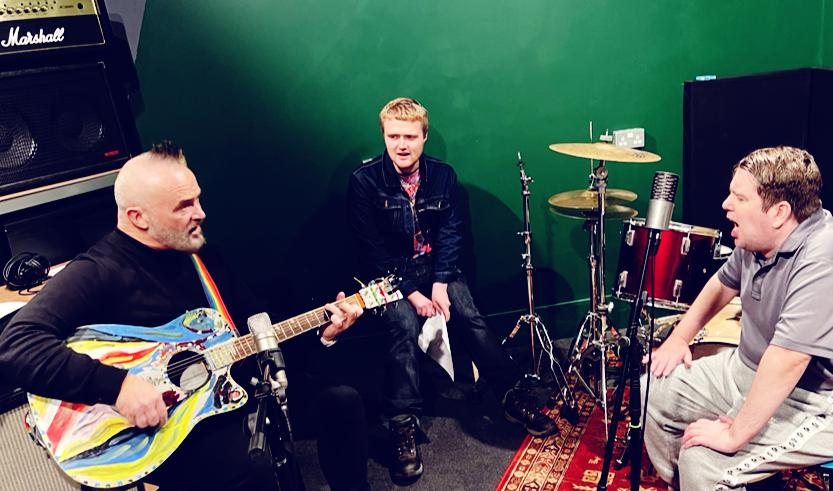 More Information
If you would like more information about our Supported Living, please contact John Exton or Lorraine Chapman Linnett on