Friends For Life
Who Are We?
We are a friendship group for people with learning disabilities, mental health needs, and autism spectrum conditions. If you want to make friends and share the same interests, everyone is welcome. Why not come and join us!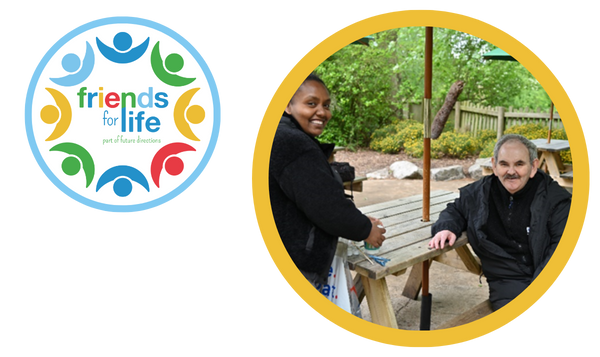 'Making friends, making memories'
As well as exciting events and activities all year round, we can help you make friendships.
This is how we do it!
We help you make new friends and develop lasting friendships.
We organise events that bring us all together within Future Directions and your local area.
We can help you to be less isolated, lonely or bored.
We make sure you have some great memories – as well as good friends.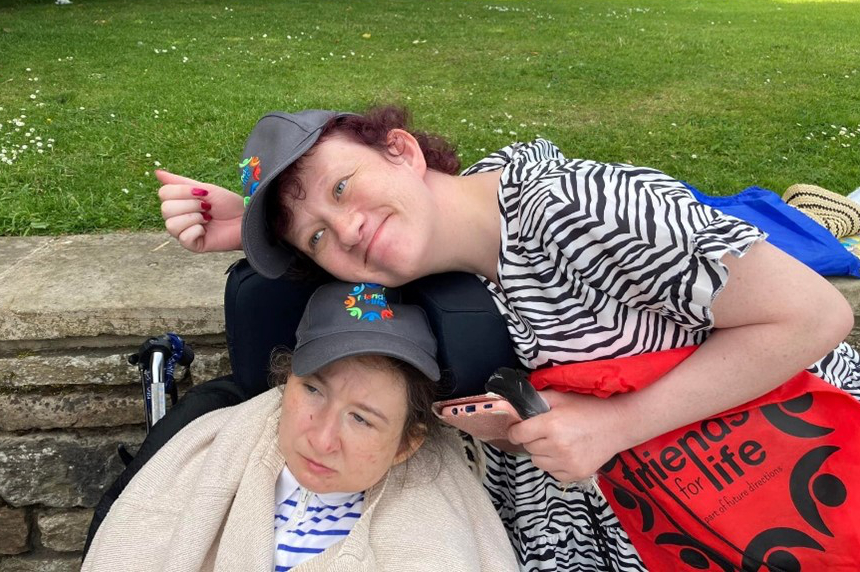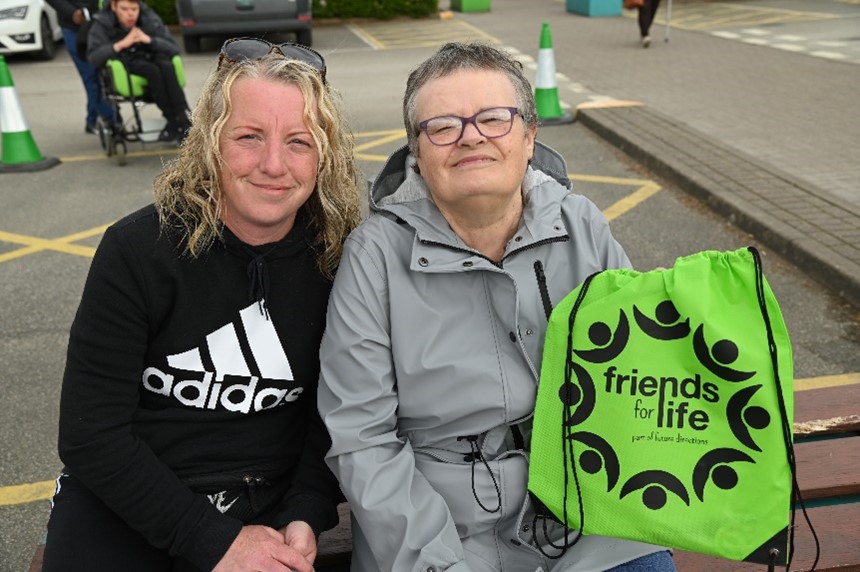 How we started
In Spring 2018 the people we support at Future Directions told us that they wanted to make more friends and have lots of things to do.
A group of people supported by Future Directions looked at how we could make things better. The group decided to form The Friends for Life Group. The group came up with lots of ideas from meeting up monthly to having bigger events throughout the year where people can meet new people and see old friends.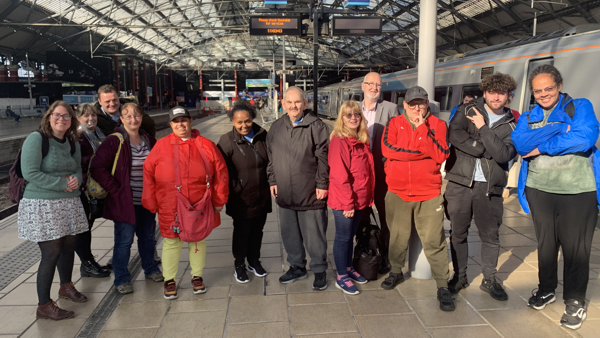 Funding from the National Lottery
The group was successful and awarded a Big Lottery Fund 'Reaching Communities' fund of £66,252.00, this is to support the project for two years. After the funding ended, it has continued to go from strength to strength.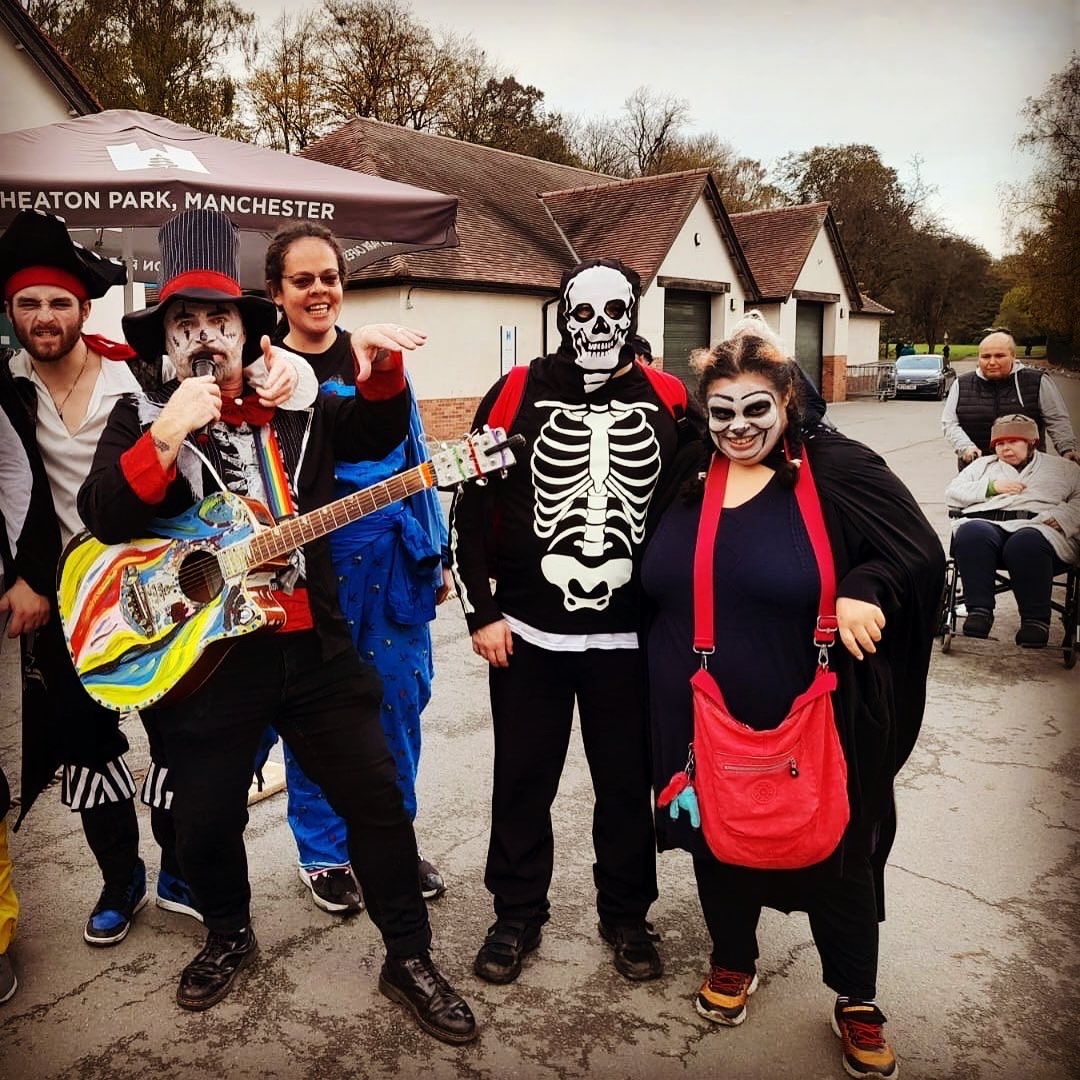 What do we do?
Craft Sessions.
Cinema Club.
Trips Outs: we have regular trips to Blackpool, Chester Zoo and local theatres.
Walk and Talk Group: we meet up in person to go on a walk, with the chance for a chat and drink.
Tea and Transport Group: lots of trips to transport related venues like Runway Visitor Park at Manchester Airport, the East Lancashire Railway, and the Greater Manchester Museum of Transport.
Tenpin Bowling: in Lancashire and Yorkshire.
Lots of Christmas activities including trips to local pantomimes, Dunham Massey and lots of parties.
We listen to the people we support, always trying new activities to help connect and form friendships. We will help you to find local activities and events to go to and make friends.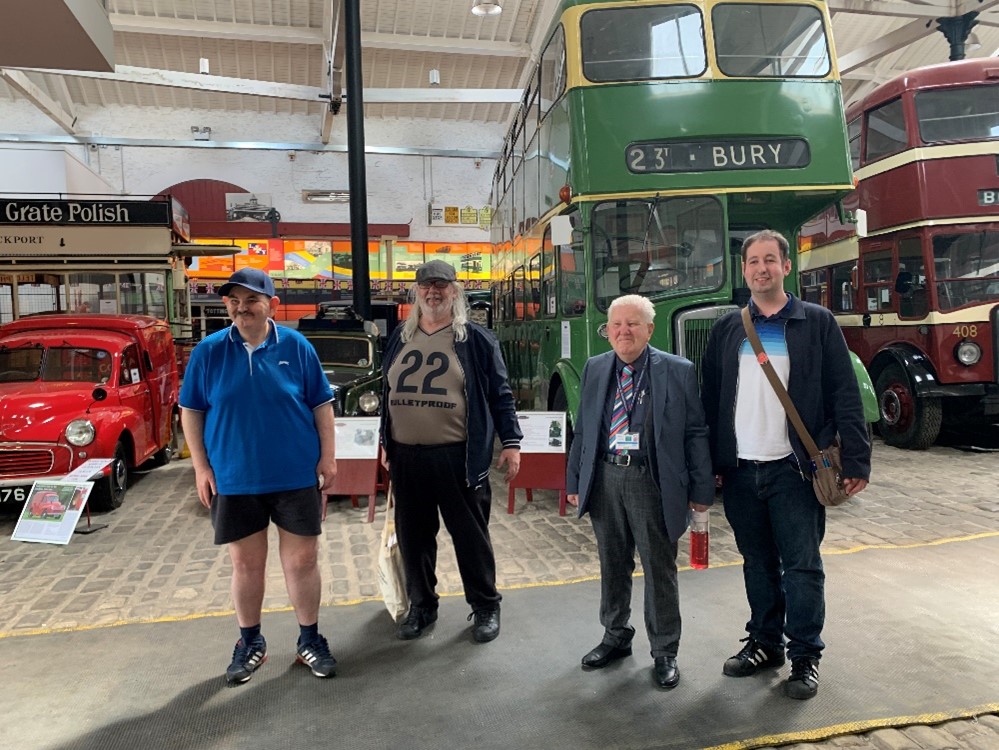 Meet The Team
David, Jayne, Vanessa, Kim, Jenny, Noel

Life Stories Project
Two of our Community Connectors are helping the people we support to develop their life stories in creative ways.
Do you like what we do?
If you are interested in Friends For Life, or like to know more about our events, please get in touch with Kim Barrett, our Personalisation Lead on
You can also email: