Fun Time Friday
What's it all about?
Fun Time Friday is a live Friday afternoon Facebook show full of good music, dad dancing, jokes, banter and general daftness.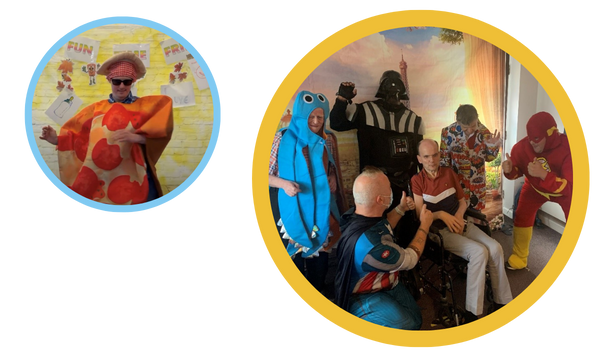 It is shown on the Future Directions Facebook page on Fridays at 1.30 pm (UK time).
Kevin and Stuart regularly co-host Fun Time Friday and are joined weekly by people from across Future Directions.
On Fun Time Fridays, you can:
Make song requests.
Ask for a shout out.
Ask for a birthday message.
How we started
We wanted to find a way of helping people to stay connected and have fun throughout the COVID-19 pandemic. Fun Time Friday is a way to engage with lots of people in an easy way, anyone can join in the live Facebook session.
Putting the fun into Friday
Fun Time Friday brings people together. From the people we support, families, people employed by Future Directions as well as anyone else that wants to join in the fun. You can take part by posting comments during our session on Facebook. You can ask your favourite songs, shout-outs or dedications this way – live, and as it happens.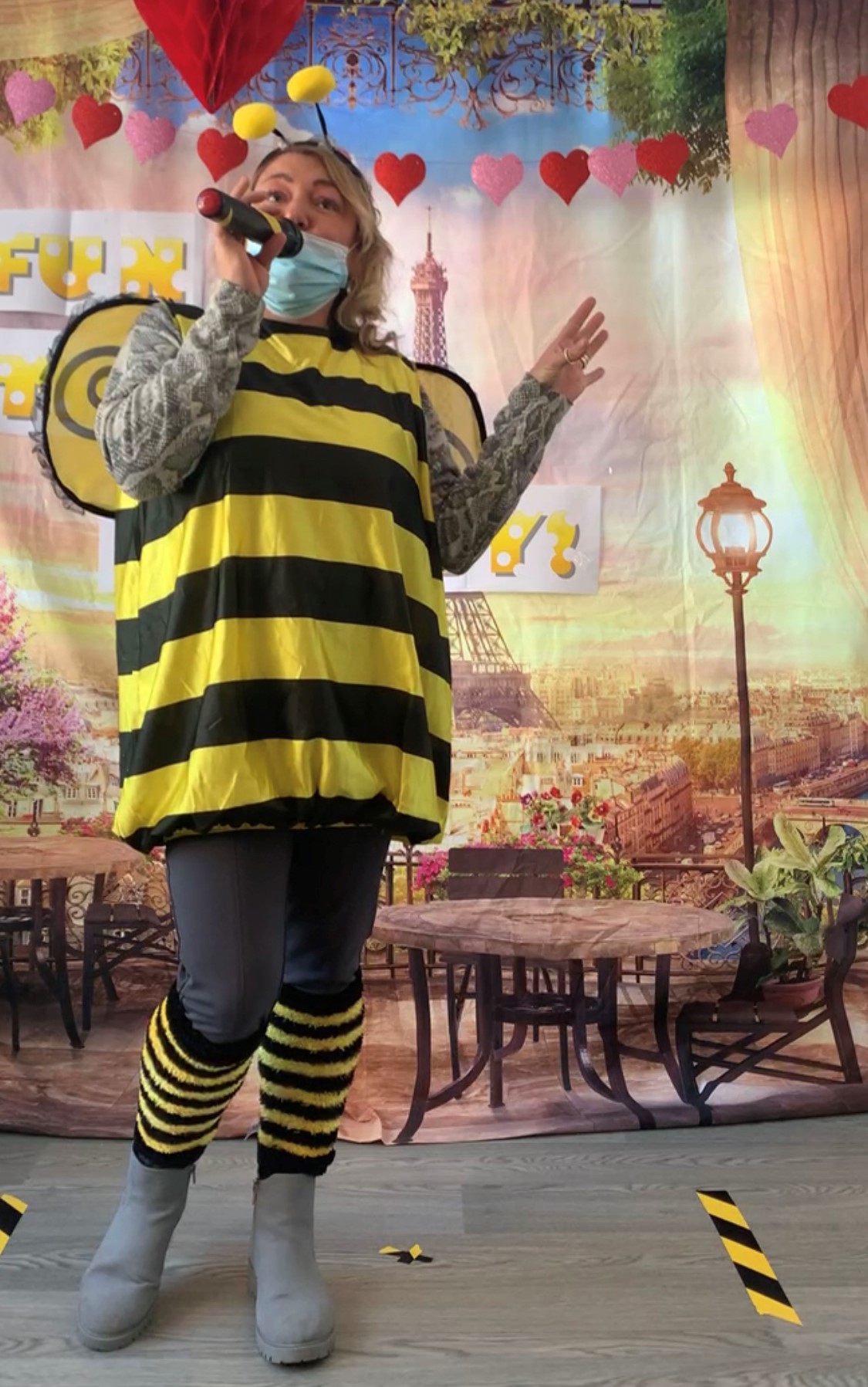 Fun Time Friday sessions are shown on most Fridays at 1.30 pm.
You can watch Kevin and Stuart on our Facebook page by giving the page a 'like' and a share. If you would like a dedication or a shout out, you can also get in touch with Kevin on
or Stuart on