Senior Management
Our Senior Management team ensure that the support provided across all services within Future Directions is of the highest quality.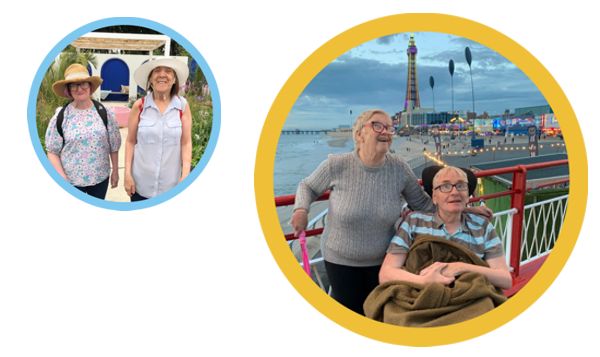 Meet the Senior Management Team who make a real positive difference to people's lives.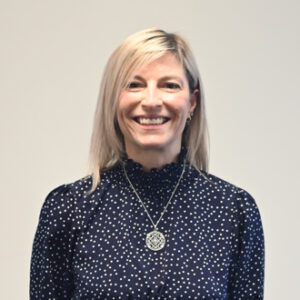 Sammy Jo Scarbrough-Lang
Assistant Director of Operations (Stockport, Trafford, Manchester North and Manchester South) and Infection Control Lead
Sammy qualified as a Learning Disability Nurse since 1995. Her work has included supporting people with learning disabilities, mental health needs, autism, complex health needs and or those that present behaviours since 1996.
She has additional responsibilities overseeing, monitoring and reporting on quality of service delivery, leading and project managing service developments, supporting completion of tenders and the delivery of new service provisions and engagement people we support in a various way and at all levels of the organisation.
Sammy has a wealth of experience in all areas of operational management including HR responsibilities, managing budgets, continuous improvements and meeting CQC registration requirements.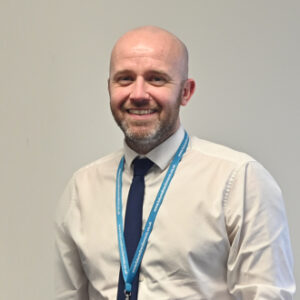 Oliver Platt
Assistant Director of Operations (Rochdale, Yorkshire, Lancashire, Stanley Grange, and Specialist Services)
Oliver has worked in the Health and Social Care sector since 2002, supporting people with complex needs like autism spectrum conditions, learning difficulties, epilepsy, complex health conditions and behaviours that challenge.
He has spent eight years supporting children and (from 2010) adults. Oliver is a passionate advocate for helping people to receive the best quality of care living within high quality environments and being supported by people who have strong moral values. In February 2022, he joined Future Directions CIC and fitted in straight away.
His experience across all areas of operational delivery include recruitment, retention, HR, KPI delivery, budgetary management/overview and service growth through development of new services.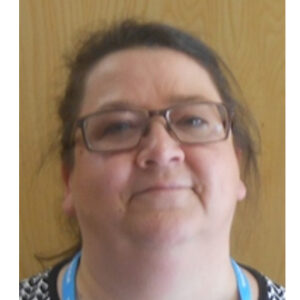 Rosie Foster
Head of Human Resources and Organisational Development
Joining the Future Directions CIC Team in 2016, Rosie has over 20 years of experience providing guidance and leadership to senior managers in Human Resources. Her broad experience includes employee relations and engagement, talent acquisition and management. She has experience in various industries including Supply Chain, Health and Social Care.
Rosie is committed to strengthening the link between people and strategy, as well as managing, motivating and retaining talent to develop the human resources services necessary to support long-term success.
Prior to joining Future Directions CIC, she has worked in Senior HR roles in the Health and Social Care Independent sector.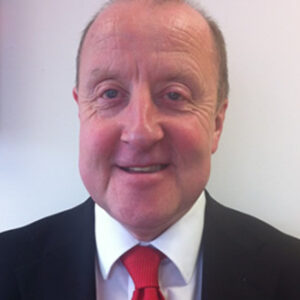 John Exton
Business Development Manager
A Registered Nurse with a Bachelor of Arts Honours Degree in Forensic Care, John has over thirty years' experience of working with people with learning disabilities, mental health needs and forensic histories. Both of which are within hospital and community settings. He has been involved in developing numerous projects which have enabled individuals to successfully move back to their local community from long stay hospitals.
In his role, he leads on all aspects of new business opportunities that Future Directions look to develop across the North of England. He also leads on our customer engagement strategy.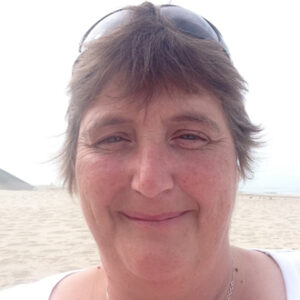 Lorraine Chapman-Linnett
Deputy Business Development Manager
Lorraine has worked in the Health and Social Care sector for over 25 years, starting her career as a support worker back in the early 1990s for adults and young people with Learning Disabilities and additional support needs. She has undertaken many different roles, from managing Registered Residential Services to developing and managing a Dementia Specialist services for people with Learning Disabilities and Dementia.
One of her most interesting roles is in Regional Business Development working in partnership with both local authorities and health colleagues to design and develop Individual Services for people moving on from assessment and treatment services.
Lorraine is incredibly passionate about the rights of all individuals and believes solutions are there when you ask the right questions.