Our Employee Benefits
We are looking for values driven, adaptable and committed people to join our amazing teams across the North West of England!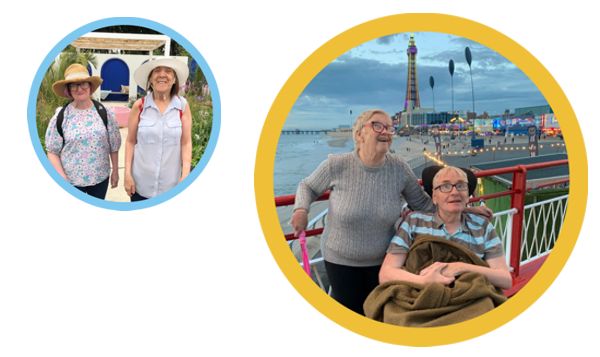 What's in it for you? Our Employee Benefits…
We try our hardest to contribute towards improving your wellbeing, achievements, values and skills.
28 days annual leave (including Bank Holidays) increasing to 30 days with service.
Buy up to an additional 5 days annual leave per year.
We want to support our employees to achieve a great work life balance and we can consider a variety of working patterns and hours.
Access to an employee assistance programme to support your Health and Wellbeing.
Access to Training and Development opportunities including a range of
Apprenticeship Programmes.
Annual Pay Reviews.
Pay enhancement for working bank holidays over the Christmas and New Year period.
20% pay enhancement for working waking nights.
£40 Sleep in shift Payment.
An Employer Pension contribution of up to 3%.
Occupational sick pay scheme following the successful completion of probationary period.
Access to Metro Moneywise Credit Union – save & borrow through your salary.
Access to meals when working in services and supporting people, creating a social experience.
Subject to policy and procedure.
Excellent Refer a friend scheme.
Paid travel expenses to Induction and on training.
Annual Awards ceremony and quarterly engagement events celebrating success and employee.
Annual Celebration Day.
Access to the Blue Light Card.
Free parking where available.