Apply for Support Worker Roles
We are looking for values driven, adaptable and committed people to join our amazing teams across the North West of England!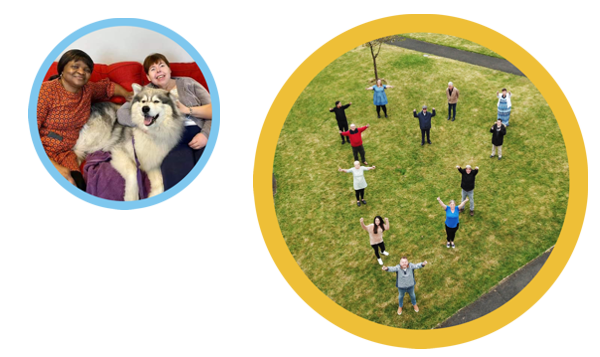 Be part of our amazing Support Worker team!
Future Directions CIC are actively recruiting for values driven people to join our services.
We are an equal opportunities employer, and we are looking for people from all walks of life to make a positive impact to the fabulous people we support.
To Apply, please insert your details below and attach your CV. Good Luck!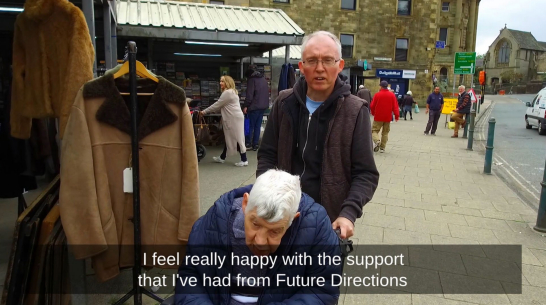 Request a call
Do you want to learn more about our amazing roles? To find out more, please insert your details below and a member of the recruitment team will drop you a call!