Support Worker Roles
We are looking for values driven, adaptable and committed people to join our amazing teams across the North West of England!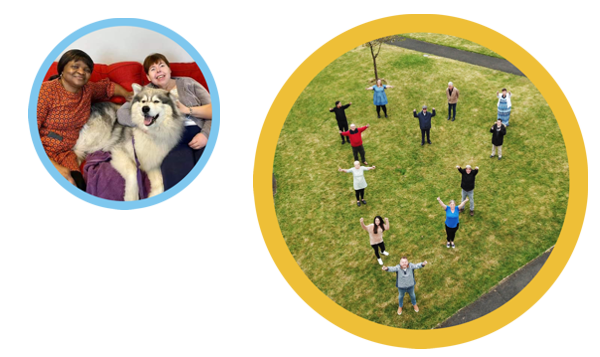 Be part of our amazing Support Worker team!
Please find our current Support Worker vacancies.
Request a call
Do you want to learn more about our amazing roles? To find out more, please insert your details below and a member of the recruitment team will drop you a call!