Our Directors
Our Directors ensure that the support provided across all services within Future Directions is of the highest quality.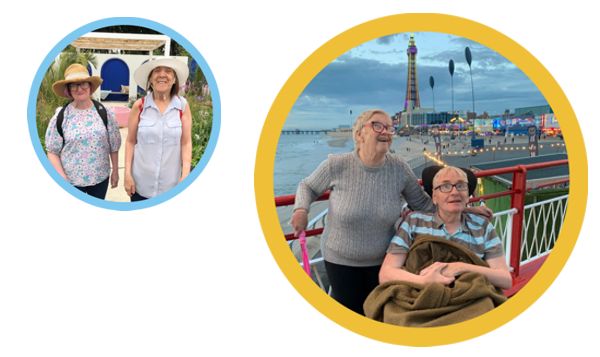 Meet the Directors who make a real positive difference to people's lives.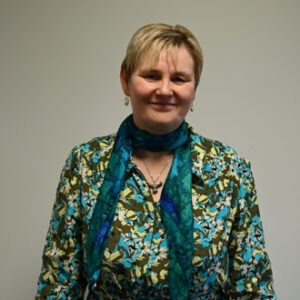 Paula Braynion
Managing Director
Paula has been the Managing Director with Future Directions CIC since it was founded. Previously worked as Director of Operations, Deputy Chief Executive and Director of Nursing in the NHS, Paula is passionate about ensuring Future Directions is a values led organisation, with these values lived out at every level of the organisation. Paula believes that living out the values will make a real positive difference to peoples' lives. She worked as a Nurse Therapist and Nurse Consultant in medium and low secure care for a number of years. Then she moved to Pennine Care as Deputy Director of Nursing and was appointed as Service Director, Specialist Services in rehabilitation and high support, CAMHS and drug and alcohol services in 2007.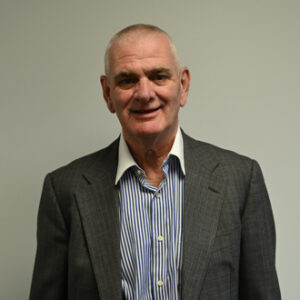 Andy Alcock
Director of Operations
Andy has worked within community settings for the past 25 years within health, local authority and the independent sector. For ten years he led a specialist support team and since 2000 has been the area manager for a rapidly growing independent organisation. He is a qualified nurse who also holds the DMS and qualifications in developing community support and forensic learning disability. Andy has a real passion to provide quality support in ways that are values-based and person-centred. He is also creative, showing off his skills in playing percussive instruments, ventriloquism and painting. He has also put two of these skills to good use on Fun Time Friday, entertaining the people we support.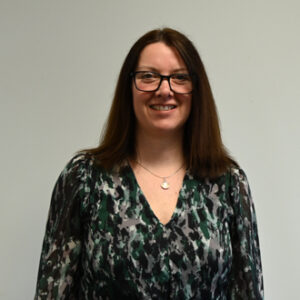 Josie Hall
Finance Director
Josie Hall CGMA is a qualified Chartered Management Accountant with over 25 years' experience within finance as well as a wealth of experience in financial reporting, forecasting and budgeting, cash management other key areas of cost management and financial controls at a senior level. She joined Future Directions CIC back in 2021 and has previously worked in several sectors including Telecare.
Josie is passionate about ensuring that every person supported and every staff member employed are 'put first' by demystifying budgets and financial planning. Also by ensuring all areas of the organisation are able to access the financial data that they require to make informed decisions and that the finance team operate in a 'transparent manner'.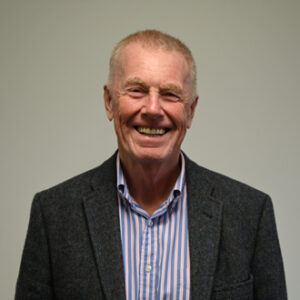 Alan Jefferson
Chair of Future Directions CIC, Non-Executive Director
A qualified social worker, worked for Lancashire Social Services for almost 30 years, the last 10 of which he was an Assistant Director of Social Services. He then moved on to become the North West Director of the Care Quality Commission and of its two predecessor bodies. For the last 15 years has been associated with the British Institute of Learning Disabilities and was appointed its Chair in 2010.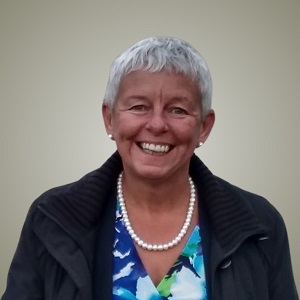 Janet Leighton
Non-Executive Director
Janet is the Director Of Happiness for the Timpson Group where she has worked for the past nineteen years. Using her experience as a Finance Manager and later Operations Manager to lead her teams, before progressing to her current role six years ago. Janet has a real passion for supporting people's needs, culture and maintaining excellent standards. Which is why Janet is delighted to be a Non-Executive Director in such a values driven, positive, forward thinking and caring business as Future Directions.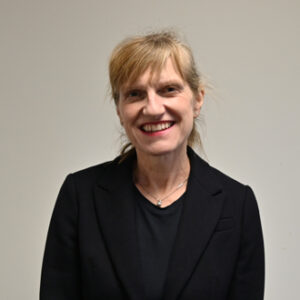 Anne Worrall-Davies
Non-Executive Director
Anne has over 30 years' experience working in children and young people's mental health services as a child and adolescent psychiatrist. She is the Interim National Clinical Director for the NHS England Learning Disability and Autism Programme. As a parent to a young person with autism and learning disability, she is passionate about ensuring that the voices and choices of people supported by health and social care are heard and acted upon at all levels of an organisation. Anne is delighted to belong to such a values-led, positive-thinking and person-centred organisation as Future Directions.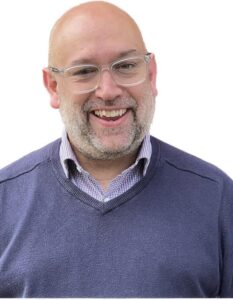 Ian Mather
Non-Executive Director
Ian is a Chartered Management Accountant who has worked in finance for over twenty years, including various NHS providers and in private sector organisations. He runs his own accountancy practice and is also a trustee and treasurer for a charitable organisation that raises money for refugees.
He is passionate about making a meaningful impact to people's lives and prioritises a people-centric approach, which is why he finds our organisation a great fit. Ian is delighted to join the Future Directions board as a Non-Executive Director, making a positive difference to people's lives and putting people's needs first.